Pantone
ha scelto come colore dell'anno ORCHIDEA RADIANTE.
Pantone
has chosen for the colour of the year RADIANT ORCHID.
Ovviamento in rete ci sono un sacco di cose di questo colore così, quando abbiamo ricevuto l'ultima newsletter da etsy dove venivano mostrati tutti gli oggetti Orchidea Radiante dovevamo per forza dare un'occhiata!!!
Abbiamo scelto solo tre oggetti a testa altrimenti sarebbe stato un post mooolto lungo!!! :-)
Of course all over the internet there's lots of stuff in this colour so when we've got the latest newsletter from etsy showing some of the items Radiant Orchid we had to take a look!!!
We chose only three things each because otherwise it would have been a really long post!!! :-)
Ecco quello che piace ad Ale:
Here's what Ale liked: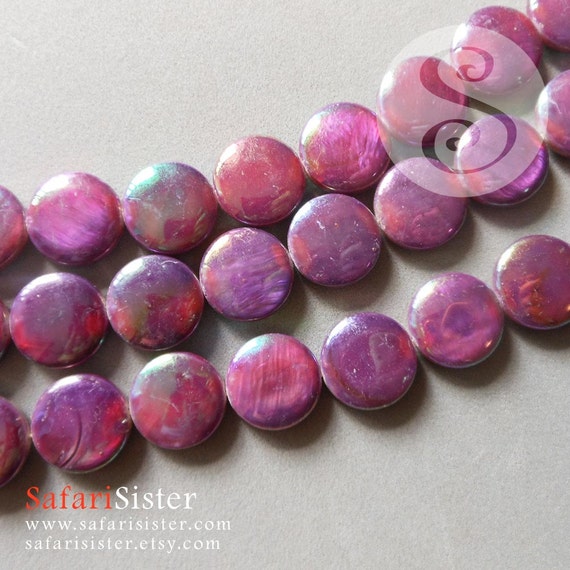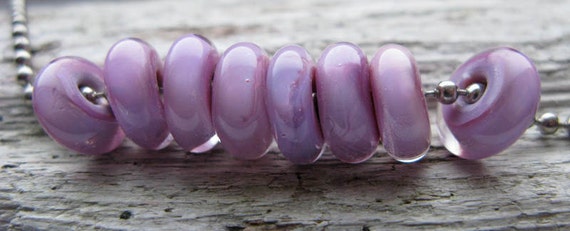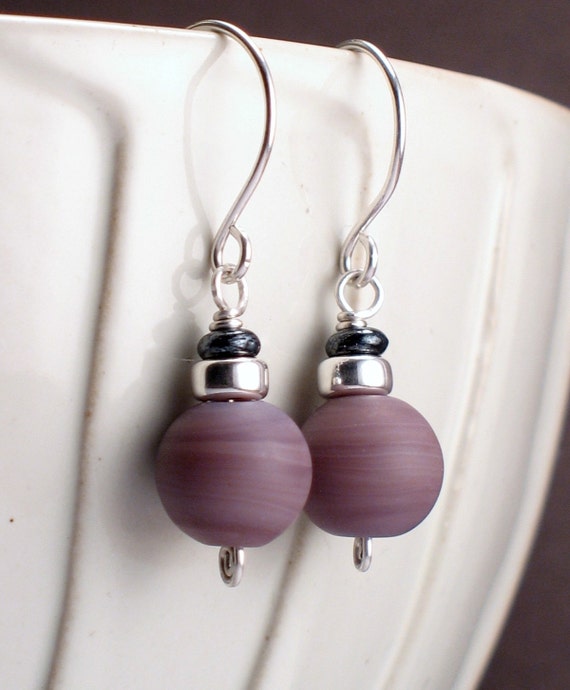 Ecco quello che piace a me:
Here's what I liked: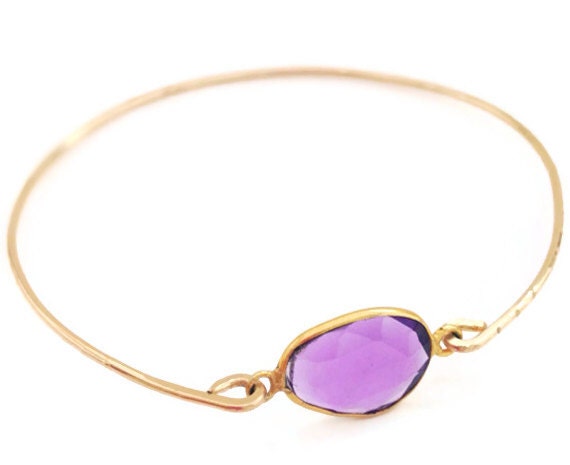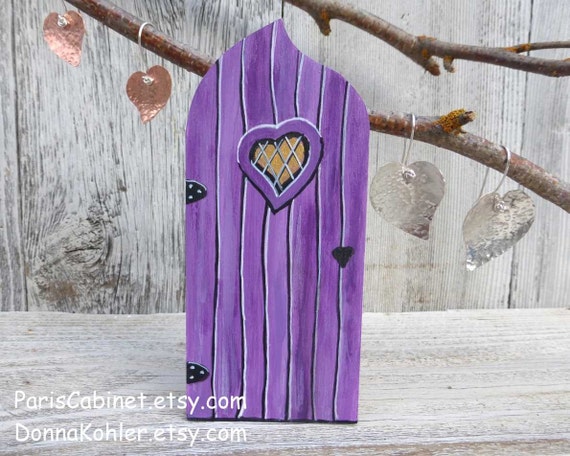 Spero che questi oggetti vi piacciano tanto quanto piacciono a noi!!!
Baci Feddy
Hope you'll love these things as much as we did!!!
XOXO Feddy